Volunteer
We have many ways you or your group can get involved.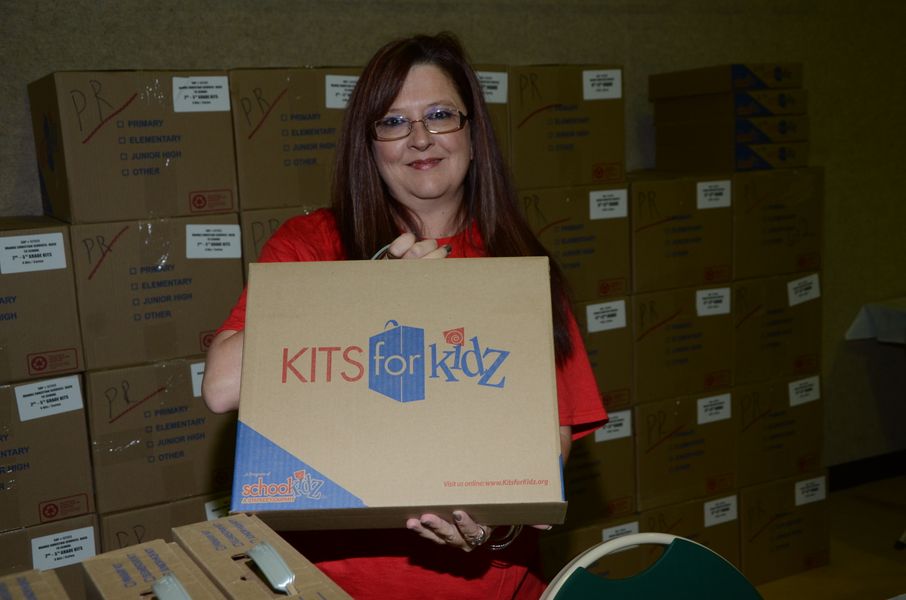 Step 1
Let us know that you want to be a part. Email our Event Coordinator, Steven Burks, at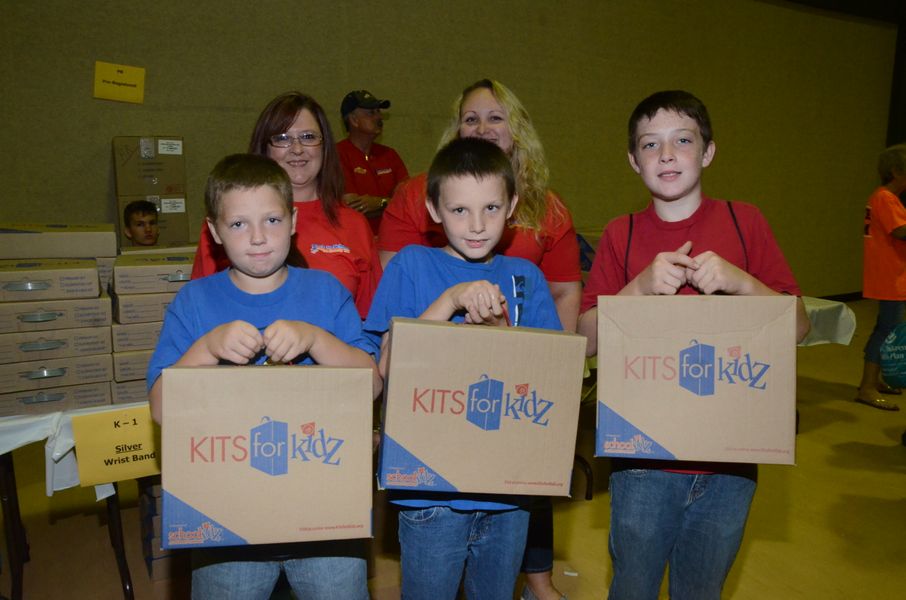 Step 2
Join our next meetings. Steven will email you details so you can RVSP.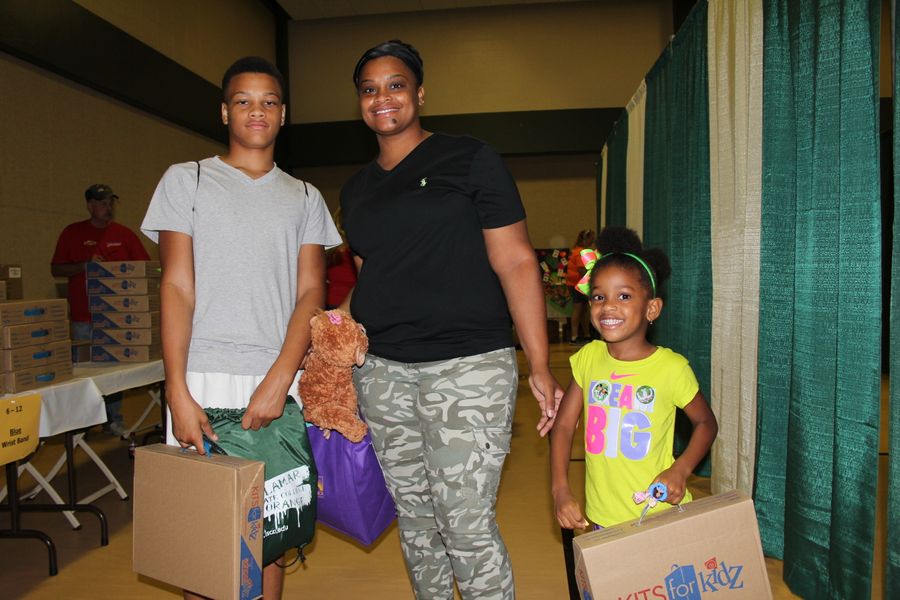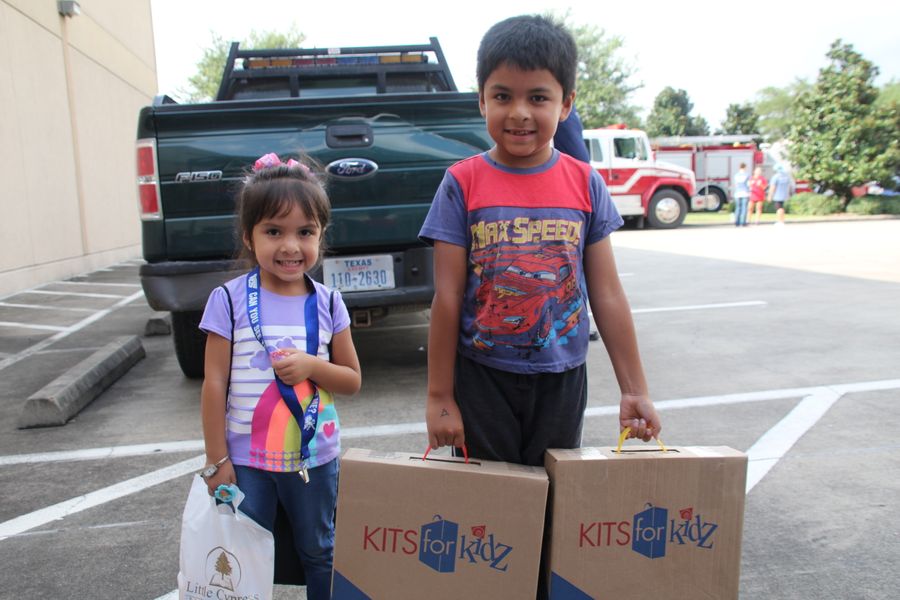 Step 4
Share this information with your group. There are 3 ways you can share:
1. When you attend the back to school meeting you will receive information to access promotional material. Also let your group know to like us on Facebook. We can be found at backtoschoolorange.
2. Make a monetary donation. Please make checks payable to Orange Christian Services with the memo line of Back to School Orange. You can also give via this website under "Donate".
3. Share Volunteer information. In the near future, volunteers can sign up on this site or download a document from a link found below.
We Have a Place For You to Make a Difference!