Our Mission
Our common goal is that no child would be left empty handed. We hope that the support of positive individuals will encourage our children to live out their hopes and dreams. As a result they would develop into the next generation of business people, home makers, entrepreneurs, and industrial workers of southeast Texas.
Back to school is both an exciting time and a stressful for families. For many Orange County parents, the cost of preparing their children for a return to school is demanding and difficult to fit into an already strained budget. Starting the school year off with a positive attitude is important and makes a difference in how well the children do in school.
Whether it be at our Fill the Shelves Teacher giveaway or at Back to School Orange County, every volunteer shares the same heart: "Showing God's love through action"!
"My children, our love should not be just words and talk; it must be true love, which shows itself in action." 1 John 3:18 (GNT)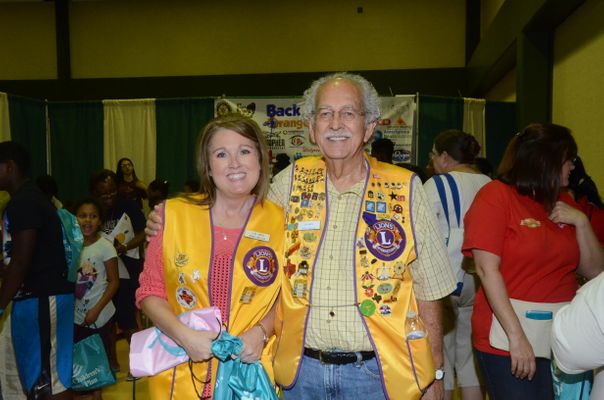 See how you can get involved in Back to School Orange County today.